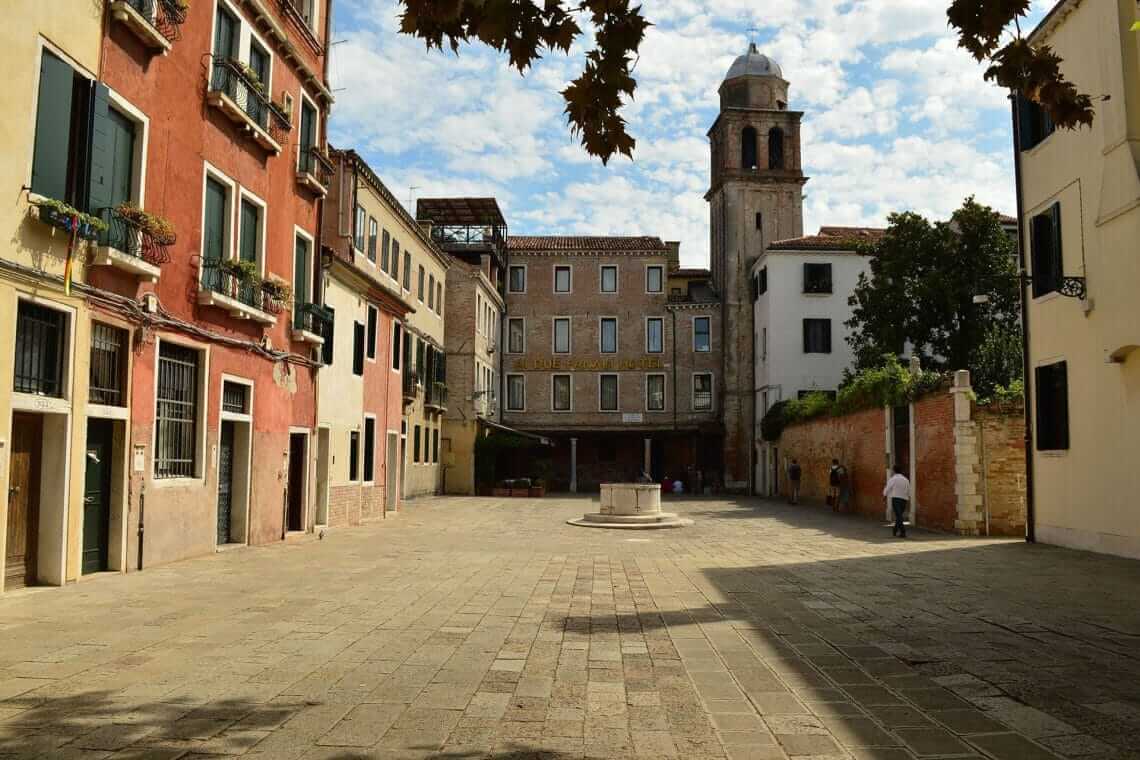 An oasis of tranquility in the heart of Venice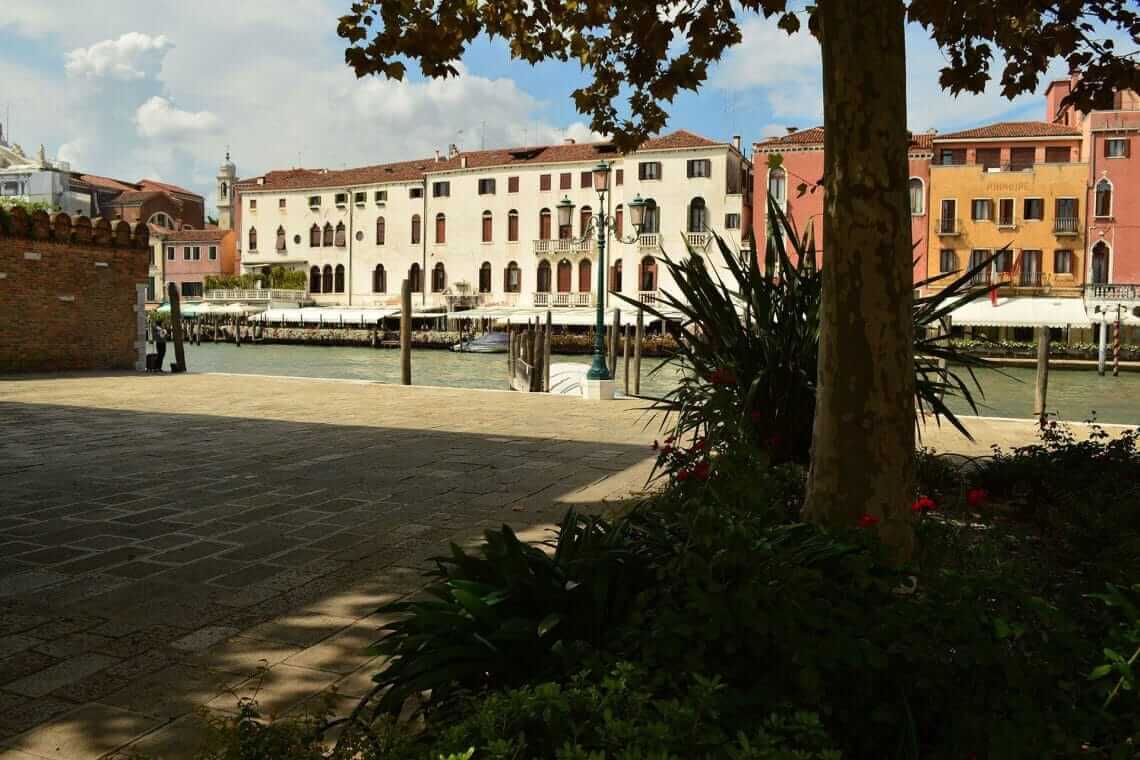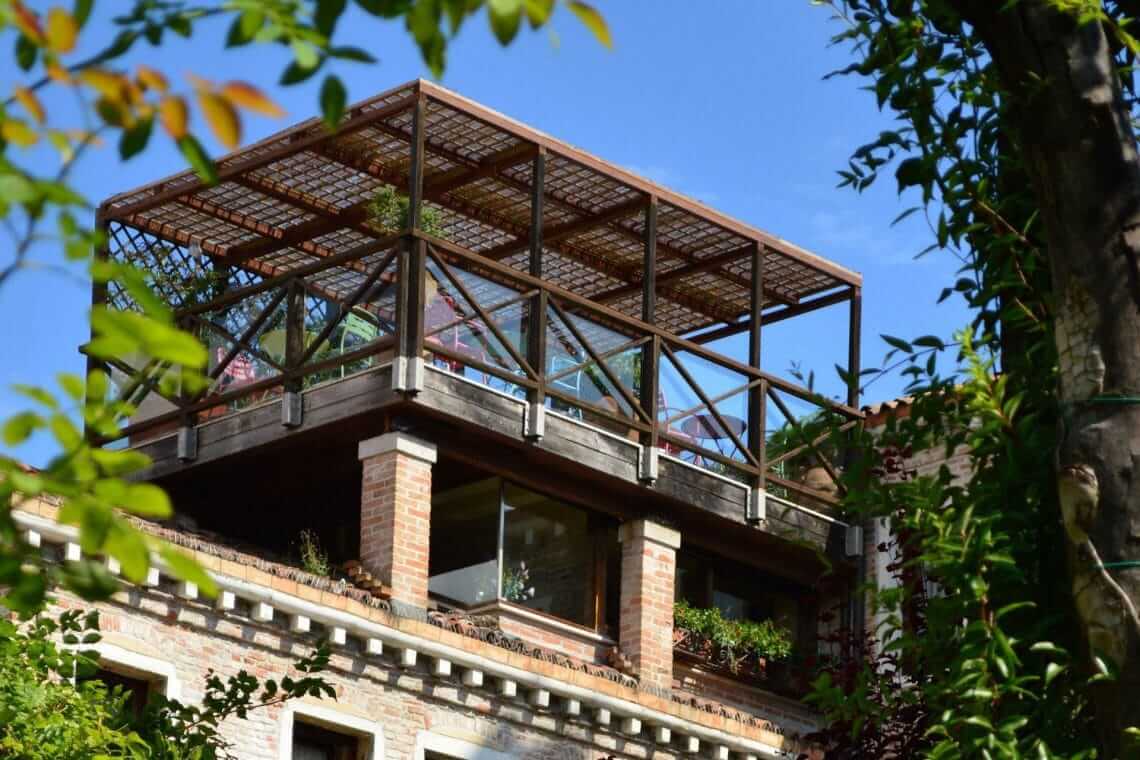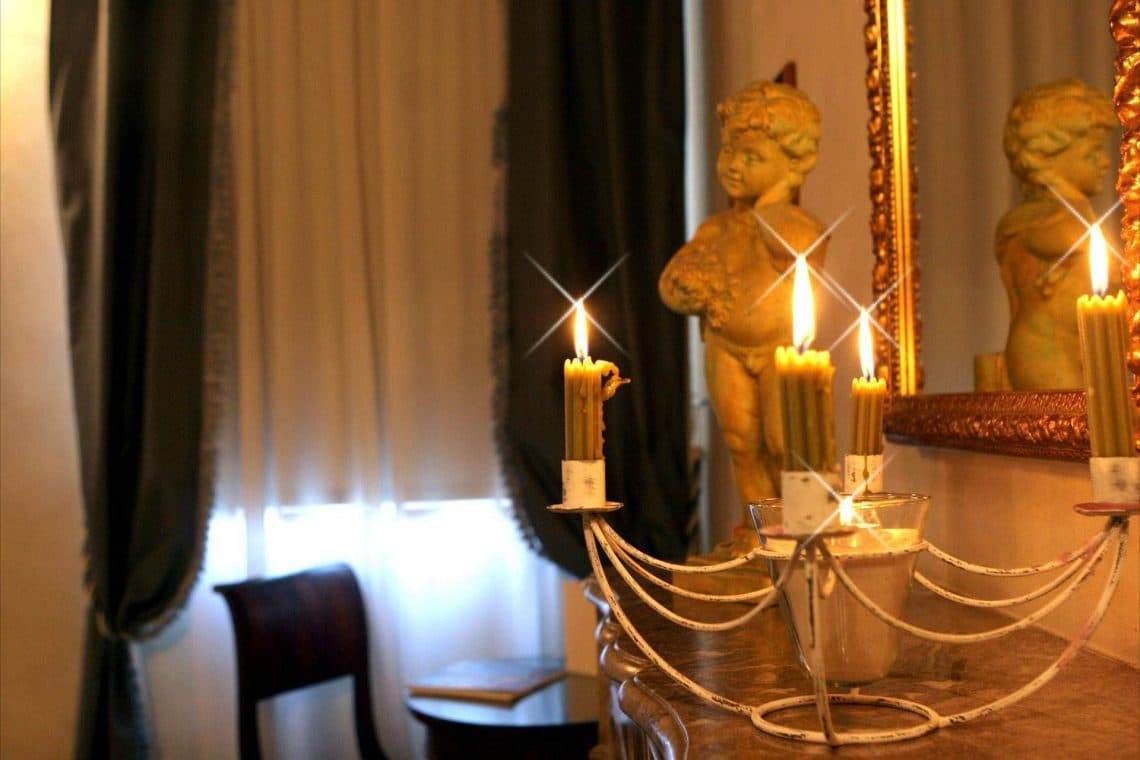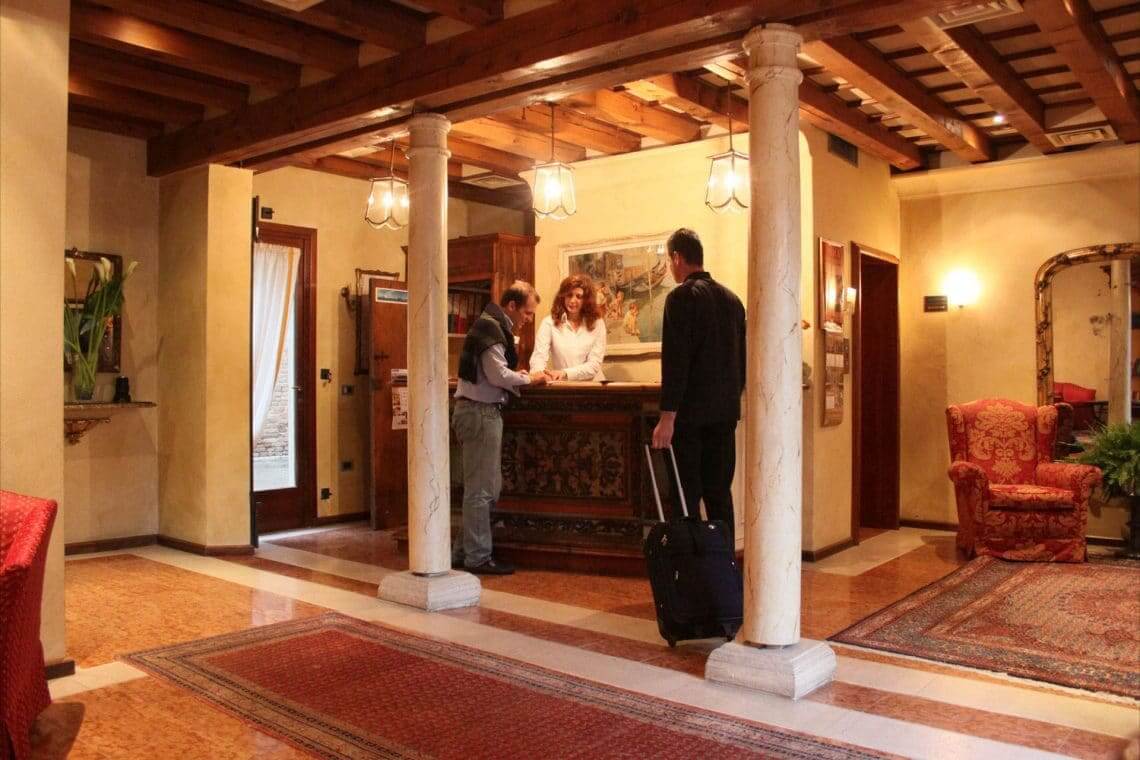 Ai Due Fanali Hotel*** Venice
Ideal for travelers seeking a hotel near Venice train station

Travel in peace of mind with our Insured Rate
Venice means art, history, fun and relaxation.
Leisure and culture are guaranteed here, but on top of that we also guarantee you safety, included in the cost of your stay!
Thanks to Safe Rate, you can book with us to enjoy a holiday with peace of mind.
You and your travel partners will get a set coverages included in the cost of your stay. An insurance against unforeseen events including up to 100% refund in the event of cancellation for the eligible cases.
The offer with insurance included is only available to customers who book directly with us.
Location

Located in a charmingly quiet area in Campo di San Simeon Profeta on the Canal Grande, Ai Due Fanali is convenient for guests arriving in Venice either by train or by car: Santa Lucia rail station and the car terminal at Piazzale Roma are less than a 10-minute walk from the accommodation.
Ai Due Fanali is situated in Sestiere S. Croce, a few minutes from the IUAV University of Architecture, and is an ideal starting point for a gondola ride along the canals of Venice or a walk through the city's quaint streets to the Rialto bridge (15 minutes) and St. Mark's Square (25 minutes). We're also near the vaporetto stops providing easy access to all the major points of interest in the city.
The reception of the Ca' Nigra Lagoon Resort will take care of your check-in. Please visit its official site to discover how to reach the hotel: www.hotelcanigra.com
A charming walk through narrow alleys and small squares, which are not part of the route normally chosen by tourists, leads to:
Scuola di S. Giovanni Evangelista (2 minutes)
Palazzo del Casinò, Ca' Pesaro, Ca' d'Oro (5 minutes)
Cà Foscari (10 minutes)
Rialto Bridge and market (10 minutes)
St. Mark's Square (25 minutes)
Jewish Ghetto (15 minutes)
Shopping area (10 minutes)
Tronchetto – Cruise Terminal (10 minutes)
Rooms

Ai Due Fanali in Venice, on the Grand Canal, our rooms, some with exposed beams, are equipped with all the amenities: private bathroom with tub or shower, hairdryer, courtesy line, television, telephone, free wifi, minibar, safe, climatisation.
In a perfect venetian style, all the spaces are elegantly refined and embellished with curtains, painted headboards, crystal appliques, terracotta tiles and marbles.
Small
Room with a view on the Grand Canal and french bed (1,5 m), for short stays.
Double
Cosy room with double bed (or twin beds), perfect for a romantic weekend.
Double Superior
Large and elegant double room with a view and possible extra bed.
Terrace with panoramic view

When the weather is fine, from the panoramic terrace you can admire a breathtaking view of the roofs of the city and the bell-tower of St. Marc.
Breakfast
You can enjoy a rich buffet breakfast (if included in the rate) in the panoramic breakfast room at the third floor or, during summer, on the roof terrace.
Meeting
If you want to organize a meeting, a conference or an event in Venice in an exclusive location, the Ca' Nigra Lagoon Resort is just few meters away with its charming rooms and its professional staff.
History
Built near the church of S. Simon the Prophet, founded around the year 967 by rich families, it was initially an oratory in wood used by fishermen and gardeners, which was subsequently rebuilt. The interior vaunts paintings by Jacopo Palma the younger, one of the most important of sixteenth-century mannerist painters. The Hotel was, on the contrary, an ancient religious school. A beautiful bas relief of the saint still witnesses this past.
Free WiFi
Buffet breakfast (if included in your rate)
Luggage deposit
At Ca' Nigra
24h reception
Check-in: 2pm / Check-out 11 am
Bar
Private covered water landing for taxi and gondola
Organization of events
Services on request (with extra charge)
Room service
Parking in P.le Roma with special fees
Transfer with watertaxi
Limousine service, laundry service, beauty service, baby sitting
Organization of:

Excursions in Venice Islands
Guided visits to museums
Gondola tours
Jogging paths and shopping tours
Charming trips on the Lagoon with a typical boat – private gozzetto
Photogallery

Can't find availability in the Ai Due Fanali accommodation?
Please have a look at the sites of our two other accomodations: